Sponsors & Partners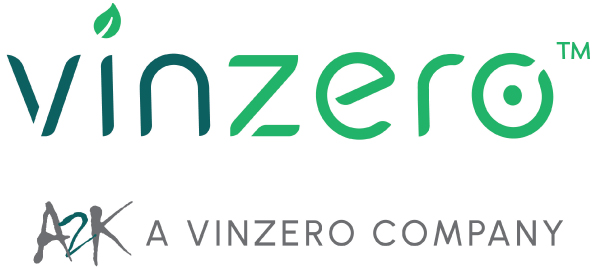 The VinZero group of companies, incorporating A2K Technologies for Australia and New Zealand, delivers a suite of world class Saas solutions for the construction and manufacturing sectors. VinZero has a focus on bringing together knowledge and advice from around the world to deliver a thought leadership framework that can lead their customers and partners on their digital pathway to net zero.
For more information, please visit a2ktechnologies.com.au
---
ConnellGriffin is a commercial advisory firm operating within the infrastructure industry.
We support both private and public sector clients in strategic project development and front-end advisory, transaction and commercial advisory, commercial and contract management, and dispute management.
ConnellGriffin provides advisory services to the transport, energy, water, social infrastructure, port and airport sectors and at every stage of the project lifecycle.
For more information, please visit connellgriffin.com
---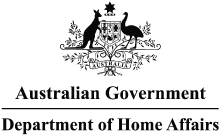 The Department of Home Affairs introduced Business, Industry and Regional Outreach (BIROs) officers to boost skilled migration liaison with business, industry (including unions, professional and industry associations, guilds), government agencies at all levels and regional Australia stakeholders. BIROs engage directly with stakeholders across the country to help fill workforce needs where positions cannot be filled by Australian workers. The BIRO Network assists stakeholders with understanding skilled visa programs and appropriate visa options to fill employment gaps.
For more information, please contact BIRO.ACT@homeaffairs.gov.au or visit homeaffairs.gov.au
---
Utility

Mapping

is a leading provider of intelligent subsurface spatial and digital engineering solutions. With a focus on innovation, our purpose is to enhance the performance and deliver a return on investment throughout the lifecycle of our clients' project.
---


AlertForce is a registered training organisation (RTO) with a full range of WHS courses to cover work health and safety responsibilities in the ACT (training rooms in Mitchell, Queanbeyan, Sydney, onsite). Courses include:
Asbestos awareness

Working safely with asbestos containing material

Confined space

Silica awareness

Traffic control training

White card

Working at heights

Forklift
For more information, please visit alertforce.com.au/ohs-health-and-safety-training-courses-canberra/
---

Roads & Infrastructure Australia is a leading print and online resource for the roads, infrastructure and civil engineering professions in local and state government sectors, as well as consultants and contractors within the private sector. Roads & Infrastructure Australia is dedicated to keeping industry up to date with the latest developments in Australia's booming infrastructure sector.
For more information, please visit roadsonline.com.au