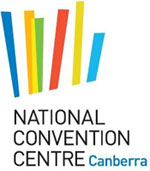 NATIONAL CONVENTION CENTRE
Canberra, ACT Australia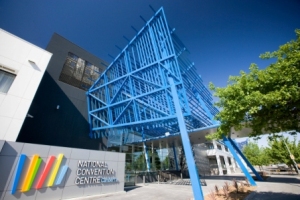 The National Convention Centre Canberra is the largest purpose-built conference venue and event venue in the ACT. The Centre offers conference facilities, exhibition halls and function rooms making it the perfect concert venue and wedding reception venue. Contact our highly experienced team for event management and event planning at our conference centre.
For more information on the Venue, click here.